To stop using Sign in with Apple, please go to your device's Settings and select your profile to view your Apple ID menu.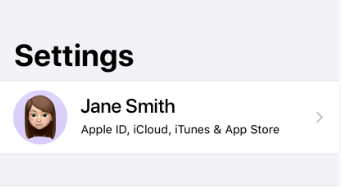 Select Password & Security and then go to Apps using your Apple ID.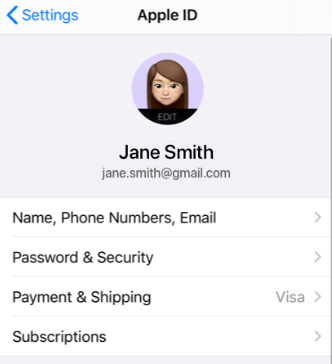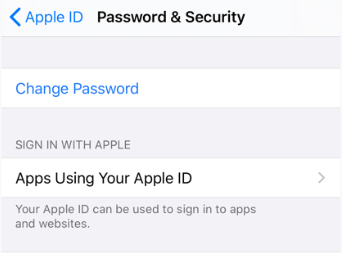 Select The Washington Post app and then Stop Using Apple ID.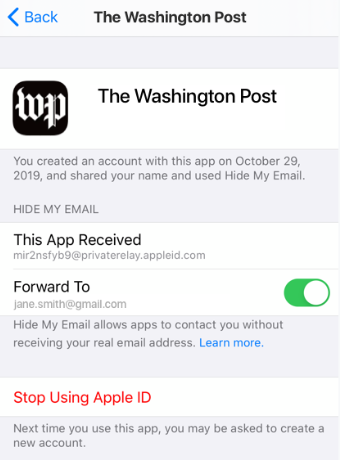 Just confirm that you want to Stop Using your Apple ID with The Washington Post.